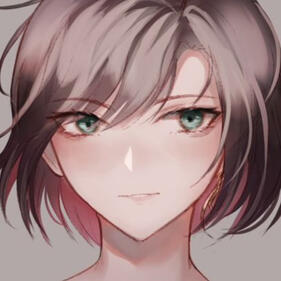 Scalvy
Welcome to my commission info page! Please check all the informations thoroughly before requesting one.
Sprite
fully linearted and cell-shaded, you may
request for specific poses
---
Halfbody (head to end of torso): $80+
Fullbody: $100+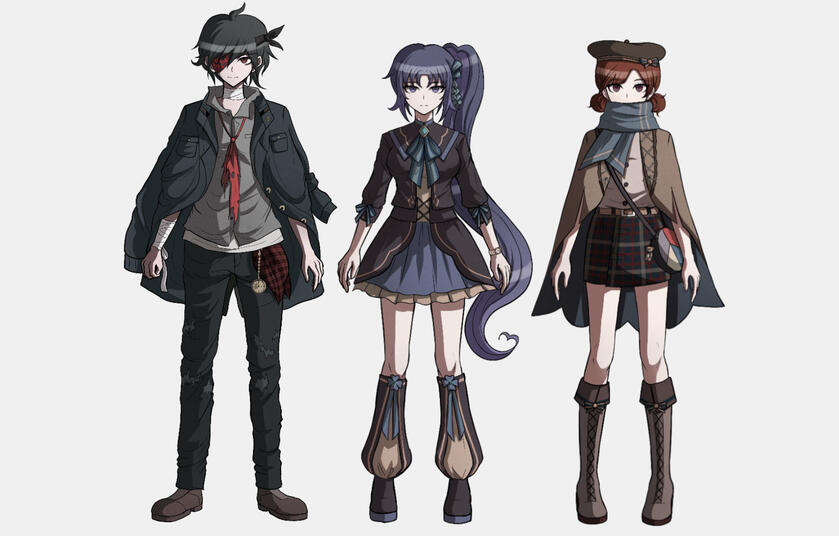 .
Reference sheet
Includes a fullbody colored sprite, 1 sprite
lineart, 1 headshot lineart
(additional drawings/ lineart could be requested)
---
$200+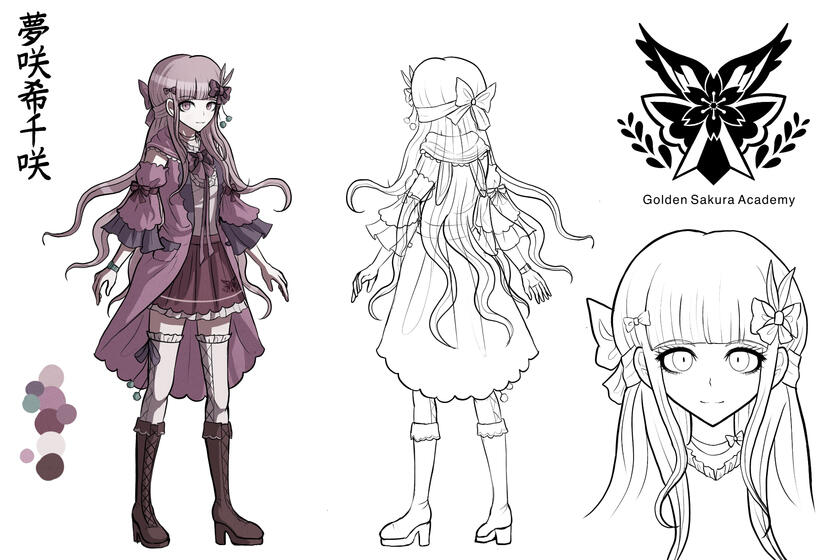 ⬇ with additional drawings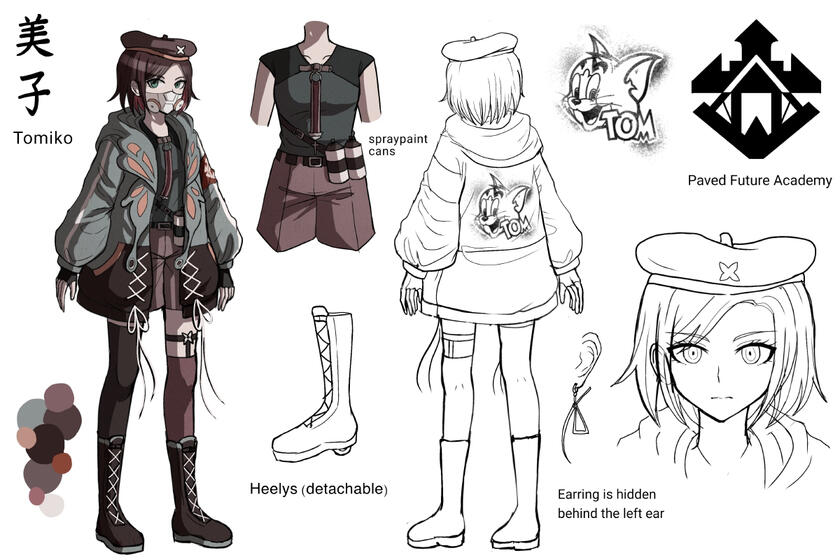 .
Splash art
Additional props require more price, starting from $10++ depending on the complexity
Complex pose would also add up to the price
---
$300+
Cost examples:
⬇ Simple: $340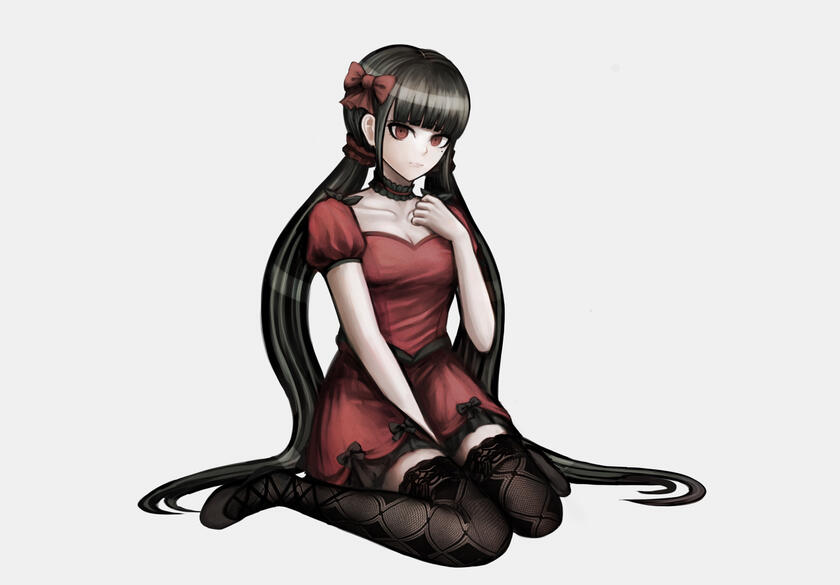 ⬇ Complex: $480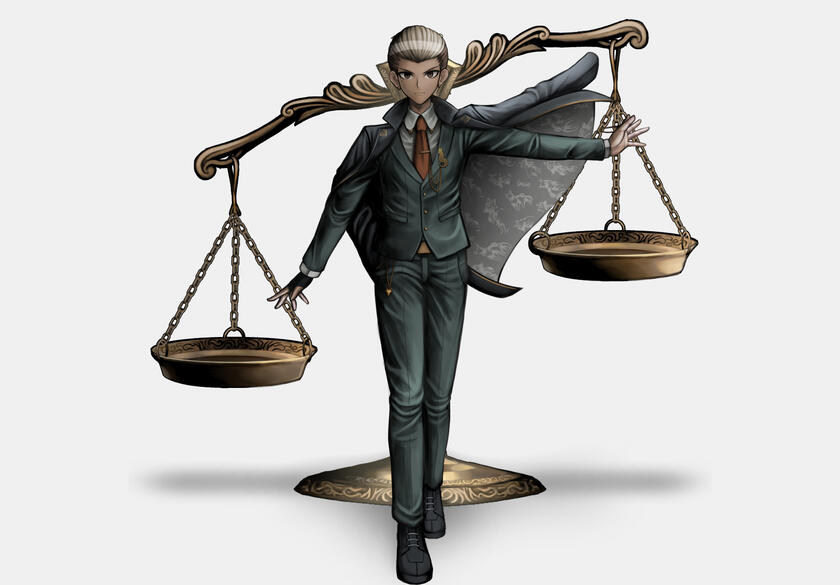 Terms of Condition
---
- If interested please dm me in either instagram or twitter and tell me what you're willing to purchase- Please specify the props and provide picture reference for the pose and character when ordering a splash art- Symbol should be provided by yourself when ordering a reference sheet (If there isn't any it will be left blank), please also specify the name of the character and if possible the kanji- Payment should be sent first before I start working on the sketch, there will be a maximum of 2 revisions. Any further from that will be charged extra- The waiting list is always open (unless stated otherwise in my bio), the waiting time will depend, however it's usually a few months. Once I'm ready I will contact you, the commission itself will take me a week until a month to finish- Any custom request such as CG art can be discussed further in dm- Final product will be sent in HD (Transparent, non-transparent) via google drive link- All my works are for personal use only, there will be extra payment if you want to commercialize it.